Kubernetes Training
Kubernetes Deep Dive
This four day course teaches students both fundamental and advanced Kubernetes topics in the first three days. Students will deploy Kubernetes cluster to GCP using kops, learn how to store configuration in ConfigMaps and internals of the cluster networking. They will be able to efficiently deploy and operate their applications on top of the cloud-native platform. The fourth day is deep dive into Kubernetes internals including kubelet, API server, scheduling algorithm and networking model. After completing the course students are able to design and implement Kubernetes clusters effectively.
Public Classes Schedule and Tickets
Need Private Training or Have Questions?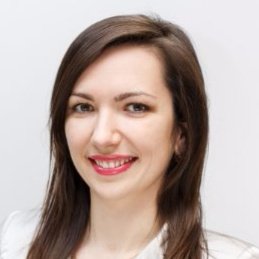 Natalia Usenia
Training Coordinator

training@altoros.com

+1(650)265-2266
Headquarters

830 Stewart Dr., Suite 119 Sunnyvale, CA 94085