Cloud Foundry Training
Logging and Monitoring in Cloud Foundry
Logging and monitoring components are crucial for flawless operation of any complex real-world system, Cloud Foundry in particular.
At the training, the attendees will learn how to effectively organize activities around distributed system monitoring and collection of logs from infrastructure components, Cloud Foundry components and applications.
Need Private Training or Have Questions?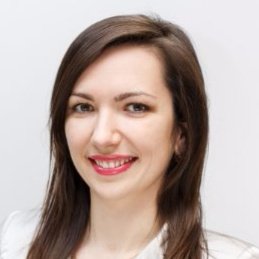 Natalia Usenia
Training Coordinator

training@altoros.com

+1(650)265-2266
Headquarters

830 Stewart Dr., Suite 119 Sunnyvale, CA 94085