Cloud Foundry Training
Concourse Training
Concourse is a open source CI/CD system with approximately 100 integrations, which allows developers to modernize the cloud-native software delivery. Being originally built specifically for Cloud Foundry, Concourse helps build pipelines to shorten the software delivery iteration cycle by automating testing, deployment and publishing processes.
Public Classes Schedule and Tickets
Need Private Training or Have Questions?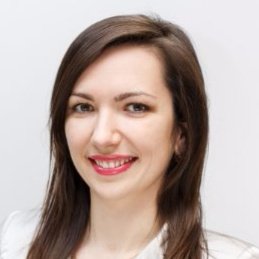 Natalia Usenia
Training Coordinator

training@altoros.com

+1(650)265-2266
Headquarters

830 Stewart Dr., Suite 119 Sunnyvale, CA 94085