Cloud Foundry Training
IBM Bluemix for App Developers
This training is intended for application developers and provides an in-depth knowledge required for developing and deploying cloud-native apps to Bluemix.
It starts with an introduction to Cloud Foundry and IBM Bluemix, then providing an overview of the best practices, tools, and services available for developers who will create cloud-native apps. A large part of the course is dedicated to hands-on practice.
Need Private Training or Have Questions?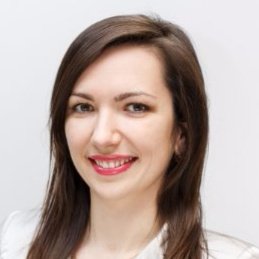 Natalia Usenia
Training Coordinator

training@altoros.com

+1(650)265-2266
Headquarters

830 Stewart Dr., Suite 119 Sunnyvale, CA 94085