Cloud Foundry Training
Cloud Foundry for Developers
This three-day course introduces application developers to the core principles of the microservices architecture, the Cloud Foundry architecture, CF components roles and limitations, common approaches to cloud-native development and best practices in using Cloud Foundry.
The participants will gain experience in troubleshooting techniques, app configuration and performance optimization in the cloud. This course is based on hands-on exercises and gives developers an extended overview of various tools, services and frameworks which become essential in Cloud Foundry.
Public Classes Schedule and Tickets
Need Private Training or Have Questions?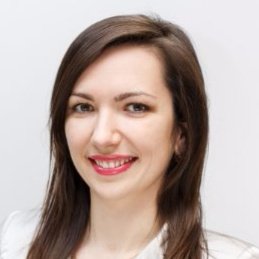 Natalia Usenia
Training Coordinator

training@altoros.com

+1(650)265-2266
Headquarters

830 Stewart Dr., Suite 119 Sunnyvale, CA 94085