Artificial Intelligence Training
3 Day Training Course: Machine Learning
This three-day hands-on course is designed for junior data scientists who have a basic knowledge of R and Python and are looking for an extended overview of various tools, services and frameworks which become essential in machine learning.
Attendees will get a clear understanding of machine learning techniques, neural network configuration and model optimization. You will study the complete process of machine learning including basic knowledge of neural networks and learning algorithms.
During hands-on labs, you'll gain practical experience applying different models to real data sets.
Public Classes Schedule and Tickets
Need Private Training or Have Questions?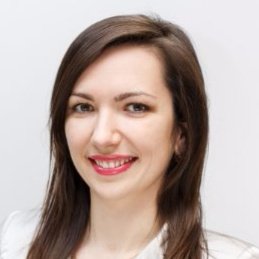 Natalia Usenia
Training Coordinator

training@altoros.com

+1(650)265-2266
Headquarters

830 Stewart Dr., Suite 119 Sunnyvale, CA 94085