Artificial Intelligence Training
3 Day Training Course: Machine Learning
This 3-day course will give you a comprehensive overview of various tools, frameworks, and concepts behind machine learning.
In just three days, you will get a clear understanding of the core machine learning techniques, mathematical concepts, and engineering solutions for daily usage. You will go through the complete process of building machine learning systems, from data understanding to modelling.
During hands-on labs, accompanying each theoretical unit, you will see the inner workings of a machine learning model and will reproduce the stages of its development life cycle.
At the end of the course, the participants will be able to design working scripts that can be used as a basis for creating algorithms to address business-specific challenges.
Public Classes Schedule and Tickets
Need Private Training or Have Questions?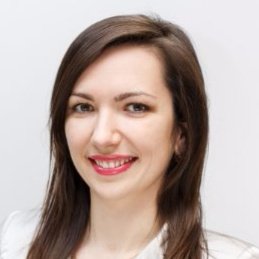 Natalia Usenia
Training Coordinator

training@altoros.com

+1(650)265-2266
Headquarters

830 Stewart Dr., Suite 119 Sunnyvale, CA 94085