Private Blockchain Networks Training: Business Applications and Use Cases
Private Blockchain Networks Training: Business Applications and Use Cases

1-Day Classroom Hyperledger Fabric Training for Business and Technical Experts
Attend this intensive 1-day course BEFORE you make a decision to build a Proof of Concept or a Minimum Viable Product for your corporate blockchain. After this training, you will be able to clearly formulate the requirements to your PoC / MVP engineers:
Clarify the structure of data sets recorded in the distributed ledger(s): how your ledger is supposed to look like
Define the process flow (blueprint) of your future blockchain platform
Describe business logic that can be implemented in Smart contracts
Define requirements for user interface (API)
You will learn essentials of public and private blockchains, see how to design architecture and to deploy a private blockchain network. You will also get familiar with Smart contracts applied in popular use cases and various business functions.
Altoros rewards successful participants with a certificate of completion demonstrating their practical skills and knowledge of the emerging technology.
Check out related blockchain courses:
Hyperledger Fabric Administrator Training: Configuring and Running a Network
Apps Development on Hyperledger Fabric: Advanced Training for Developers
Our customers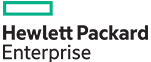 REQUEST INFORMATION OR CUSTOM QUOTE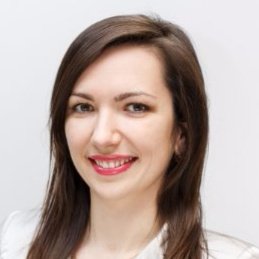 Natalia Usenia
Training Coordinator

training@altoros.com

+1(650)265-2266
Headquarters

830 Stewart Dr., Suite 119 Sunnyvale, CA 94085