Kubernetes Benchmarking: Platform Performance Testing
Get a PoC along with a benchmark to make a smart decision which Kubernetes distribution and the underlying IaaS fit your needs better.
REQUEST FREE BENCHMARKING TEST

*
* The offer is valid till September 28, 2018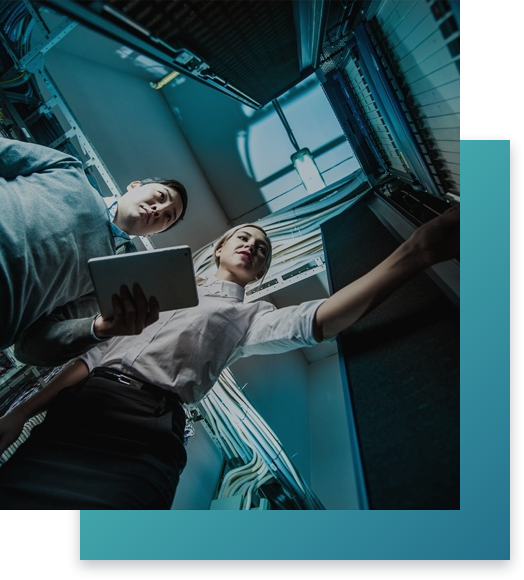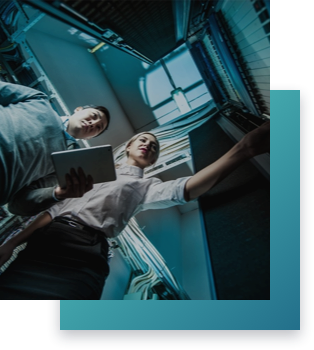 Get the Perfect Kubernetes Distribution and IaaS Solution for Your Needs
Altoros provides benchmarking services for you to estimate which Kubernetes distribution fits your needs best.
Build a PoC based on open-source app samples
Test the PoC on different Kubernetes distributions (Google Kubernetes Engine, Pivotal Container Service, Amazon EKS, Amazon ECS, Azure Kubernetes Service, OpenShift, etc.)
Ensure compliance with custom test requirements (ease of use, performance, custom tests, etc.)
Interested in how to effectively use the Kubernetes CLI to manage your deployment? Download our kubectl cheat sheet!
Download PDF
Join
Leave your email to get invited to our community of CF experts in Slack