Kubernetes Cost Analysis
Get recommendations on the optimal Kubernetes distribution and IaaS to fit your budget along with the suggestions on optimization of your expenses.
REQUEST FREE COST ANALYSIS

*
* The offer is valid till September 28, 2018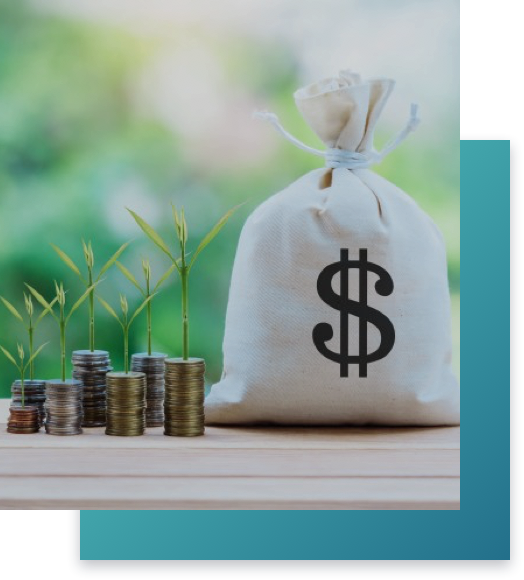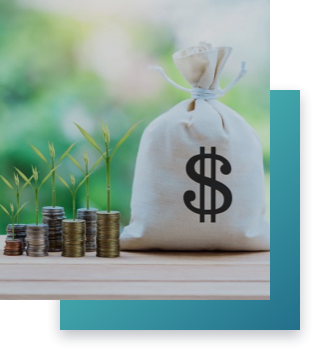 Track and Optimize the Cost of Your Infrastructure
We are here to help you choose the optimal IaaS and Kubernetes distribution matching your budget.
Estimating the cost of your infrastructure
Taking in account large workloads
Getting the best of your budget
Interested in how to effectively use the Kubernetes CLI to manage your deployment? Download our kubectl cheat sheet!
Download PDF
Join
Leave your email to get invited to our community of CF experts in Slack