TRAINING in Toronto: Cloud Foundry for DevOps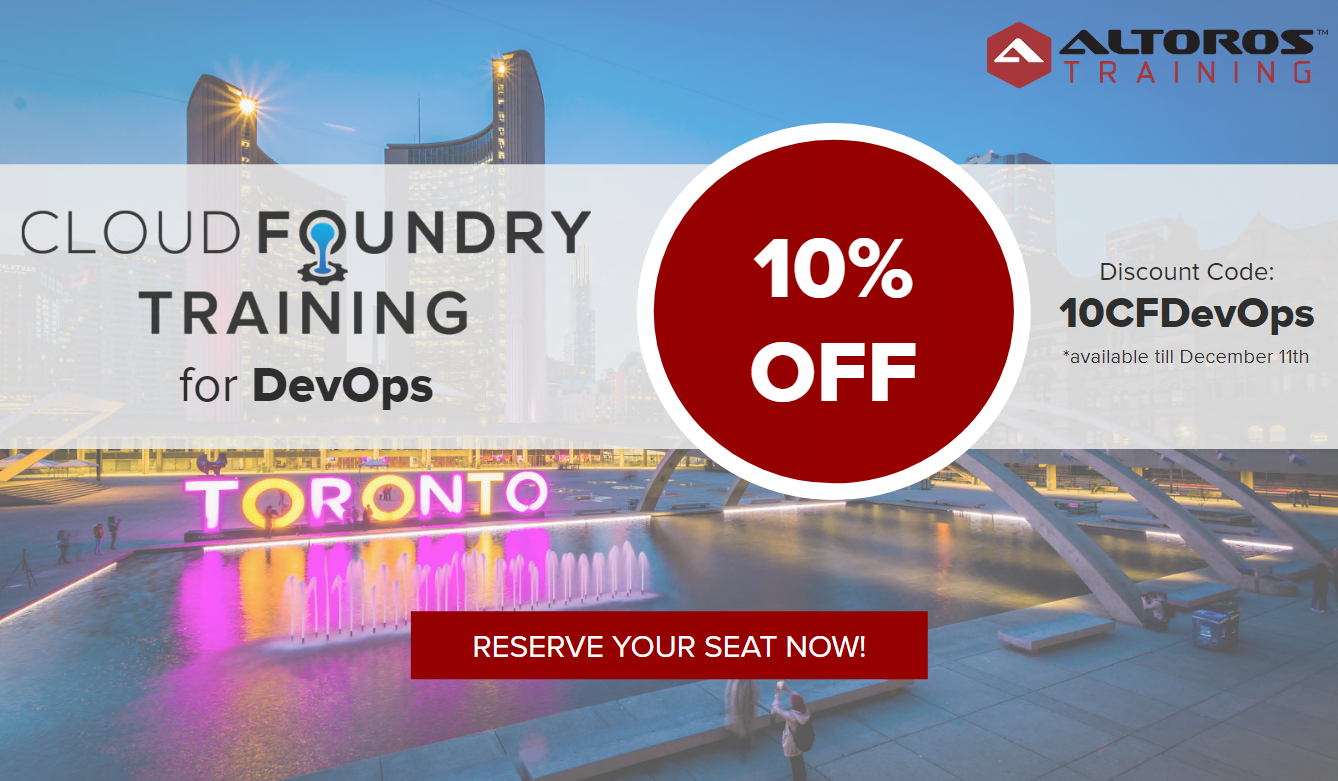 Overview:
This four-day course is an in-depth primer on building and operating Cloud Foundry clusters with BOSH as well as a deep dive into deployment, configuration, and management of Cloud Foundry installations.
Students will gain experience in deploying BOSH and Cloud Foundry. From here, the course expands on working with orgs and spaces, quotas, and security groups within Cloud Foundry and covers advanced usage of the Cloud Foundry CLI.
Day three and four are dedicated to exploring topics related to HA deployments, buildpacks, CF CLI plugins, and interaction between the BOSH Director and a BOSH Agent.
By the end of the training participants will be able to:
Describe the architecture and main concepts of Cloud Foundry
Prepare the infrastructure for BOSH and Cloud Foundry
Deploy, configure, and manage the BOSH Director
Connect to BOSH and use it to manage cloud services
Deploy, configure, and manage Cloud Foundry
Configure and use the Cloud Foundry CLI (advanced CLI usage will also be covered)
Manage resources and users inside a Cloud Foundry cluster
Ensure that the system is secure
Make the system resilient to component failure
Trainer: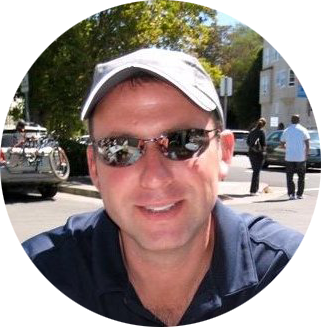 Michael Jacobi is a Principal System Architect at Altoros. He has over 20 years in IT in various roles such as systems and network administration and engineering, consulting, and management. Most recently, Mike managed Cloud Foundry deployments for Adobe Systems before joining Altoros.