Peer-to-peer trading platform for the over-the-counter market
This PoC represents a marketplace for peer-to-peer (P2P) trades of any standardized financial instrument or commodity: the dashboard for indicating bids /offers and a ledger of the P2P deals recorded in a chronological order.
Traders can create reports indicating aftermarket cash flows—receivable and payable—and the interest earned/paid.
Request a demo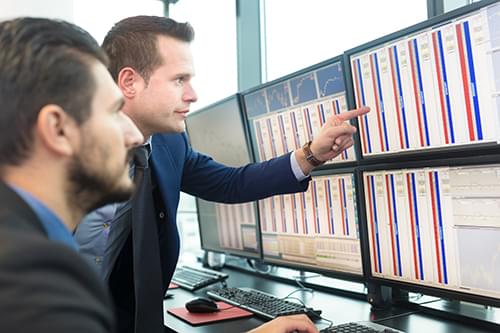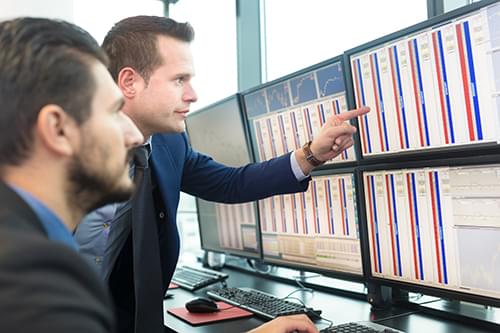 The core functionality implemented in the PoC:
a dashboard displaying bids and offers of market -players, signed by their digital keys as firm proposals
the deals ledger as a common source of "truth": immutable and transparent
the "private collections" function introduced in Hyperledger Fabric v1.2 for keeping sensitive information private
graphics indicating price and volume trends during the trading day
1. Try using this platform immediately for just 89 USD/month for each node (organization): the easiest way to implement blockchain in your business, to demonstrate its benefits to your trading partners, investors, and customers.
2. Add new financial instruments or commodities traded on the OTC market and offer this platform "as-a-service" to other traders.
Request a demo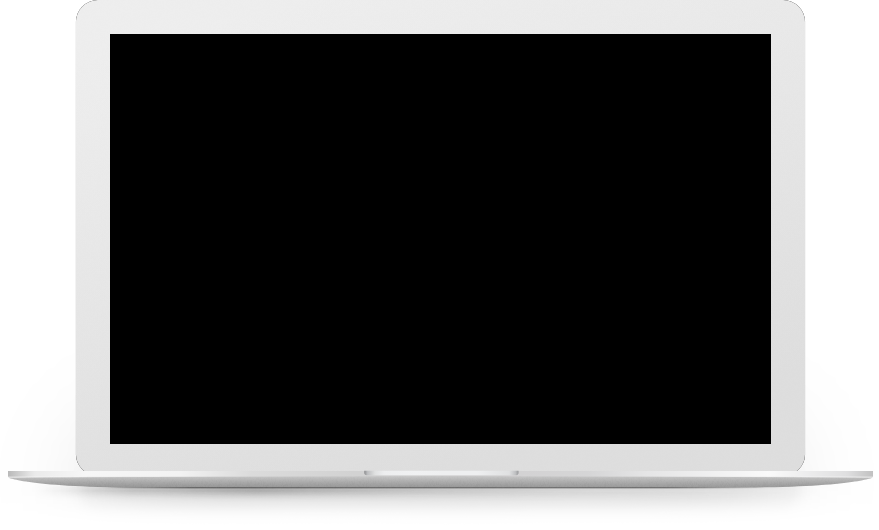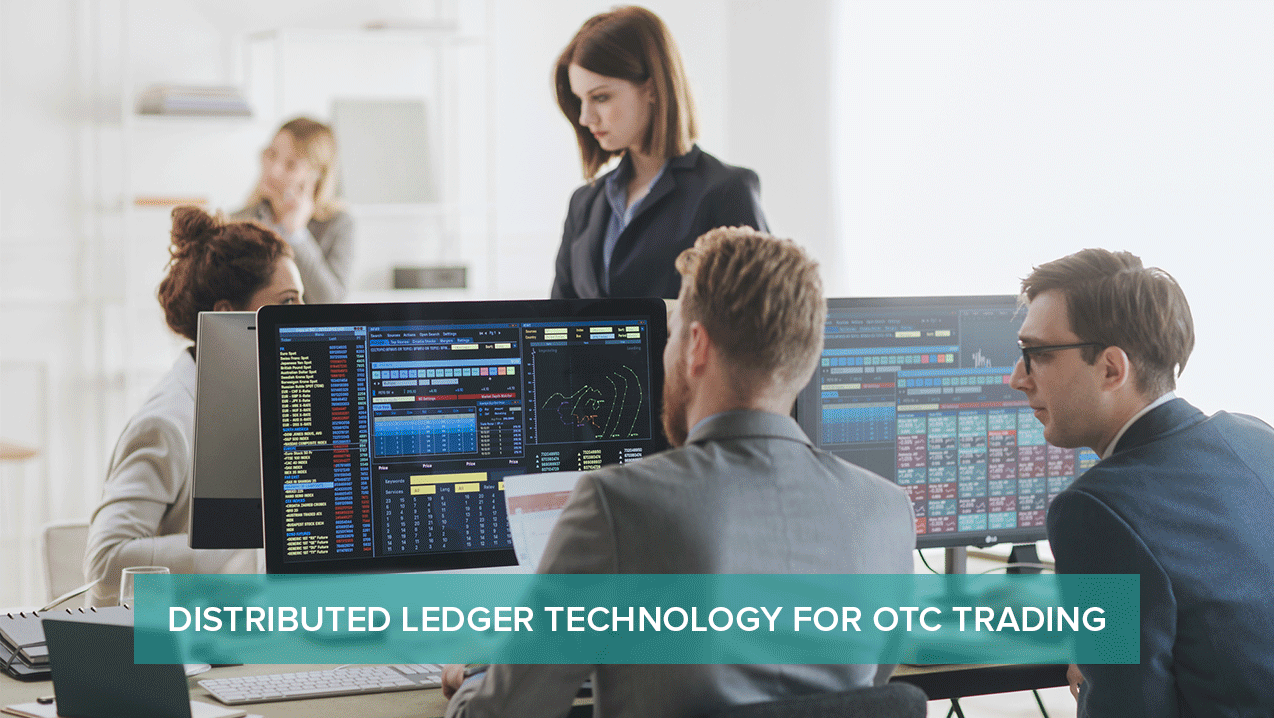 Request demo session
Schedule an instructor-led live demo for free